Happy Birthday
Tiffany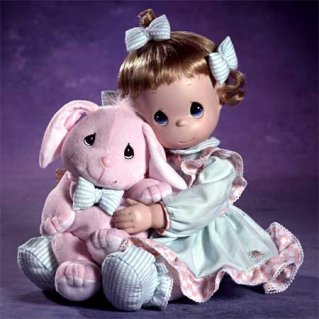 Angel Tiffany we miss you so,
We think of you in everything we do.
Your Birthday is almost near
January 14,2003 is almost here.
You see, our Angel will be Eleven
Oh, she will be spending it in heaven.
She earned her angel wings when she was eight
Because the Lord told the angel's to
take her past heaven's gates.
It was a cold February day 2000
when you went away.
Her family wasn't ready to let her go,
Oh how they miss her so.


Written in memory of my daughter Tiffany
She is gone but not forgotton
always in my heart and on my mind
Mommy - Marilyn
Gifts for Tiffany